Roleplaying means entering new worlds, each different from the last.
Choose the key to your fun.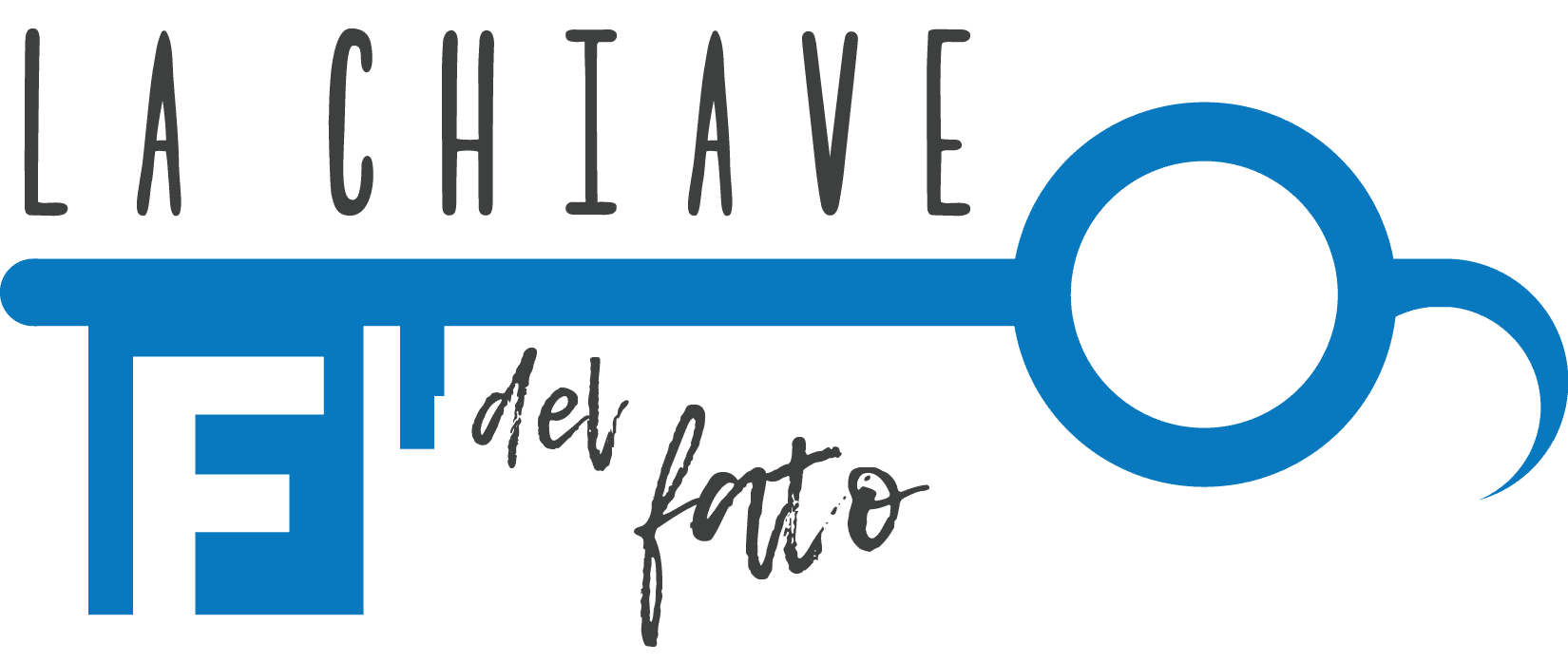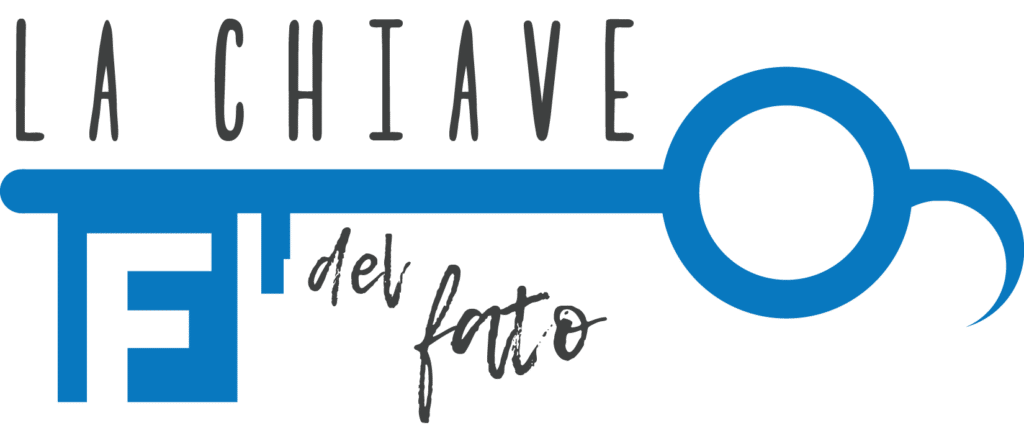 THE KEY TO FATE
Fate is a universal roleplaying system, created by Fred Hicks and Rob Donoghue in 2003 and brought to Italy by Dreamlord in 2014.
This key opens the door to fast-paced, intuitive games, whose characters are defined by Aspects. Concepts expressed as sentences, just like those that define our editorial line.
These games employ personalized 6-sided dice, also called Fate Dice.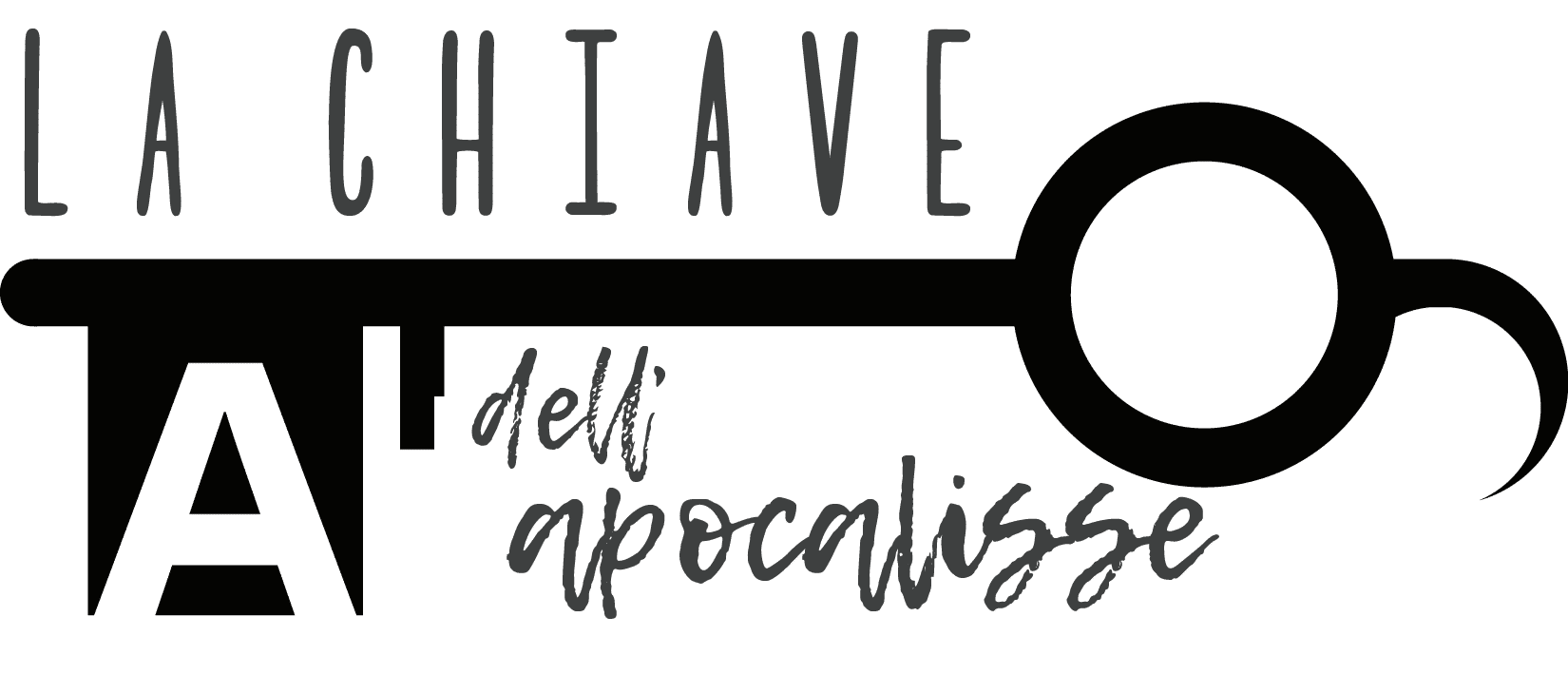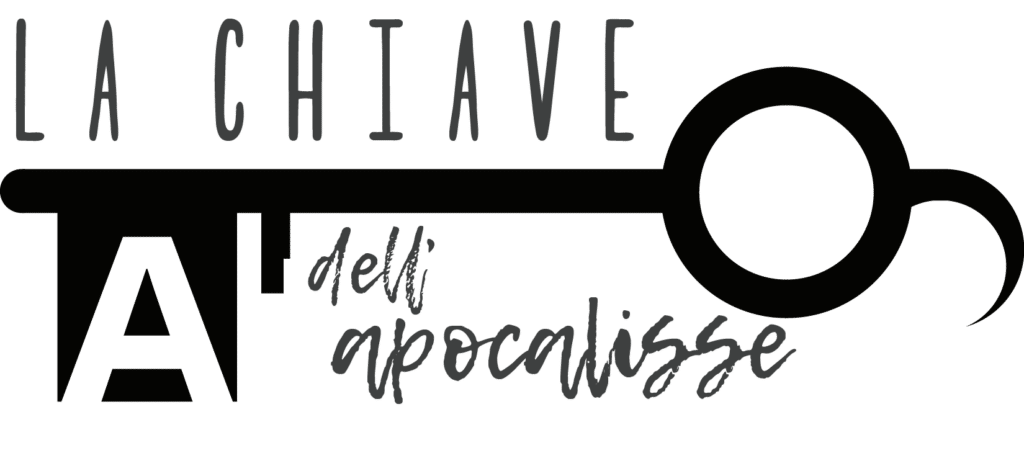 THE KEY TO THE APOCALYPSE
Powered by the Apocalypse games draw inspiration from the game system first introduced in Apocalypse Word, published by Meguey and Vincent Baker in 2010.
This key opens the door to flexible games, where each character is a unique facet of their setting and acts through a set of special rules, called Moves.
These games usually employ 2 6-sided dice.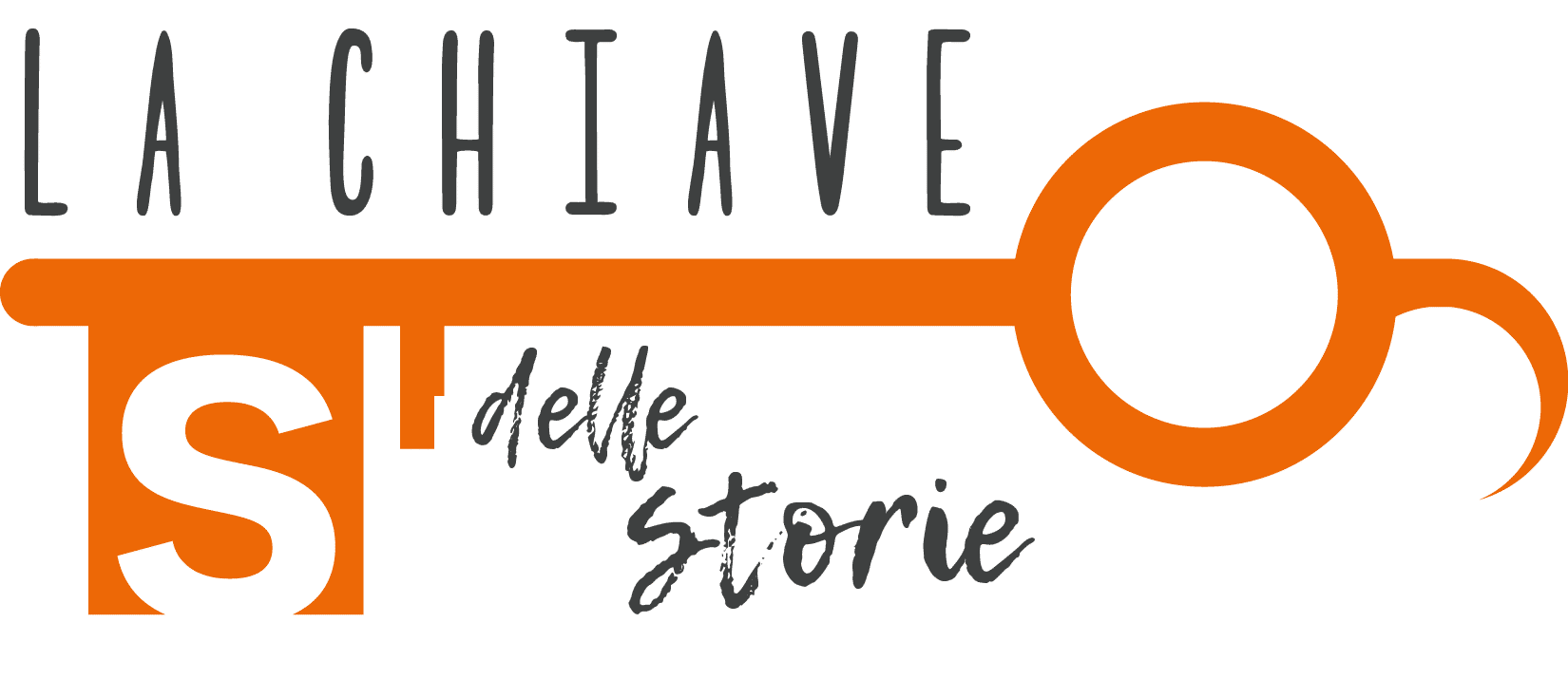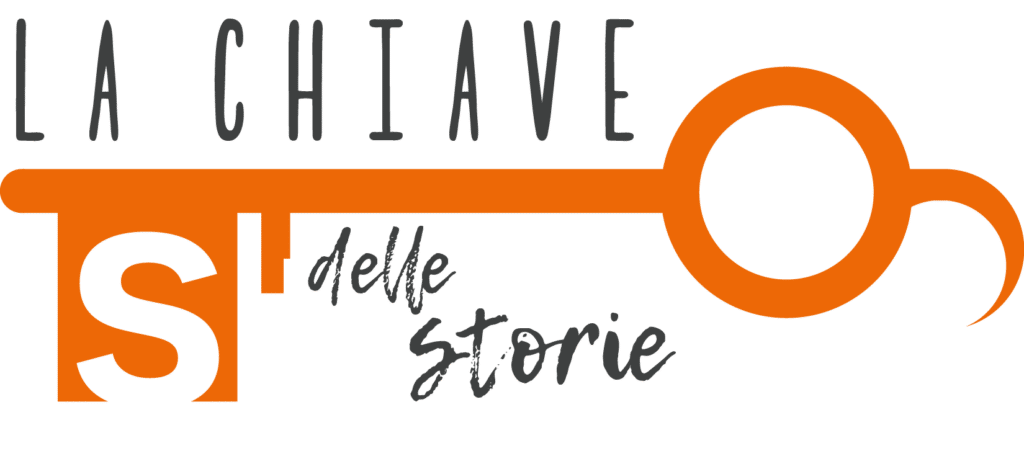 THE KEY TO STORIES
We are always looking for new ways to tell stories with surprising rules and ideas.
This key opens the door both to alternative game systems, deep and multifaceted, and to minimalistic story games, where storytelling comes before everything else and a few rules are enough to sustain entire worlds.
These games employ maps, coins, strings, ouija boards and who knows what else!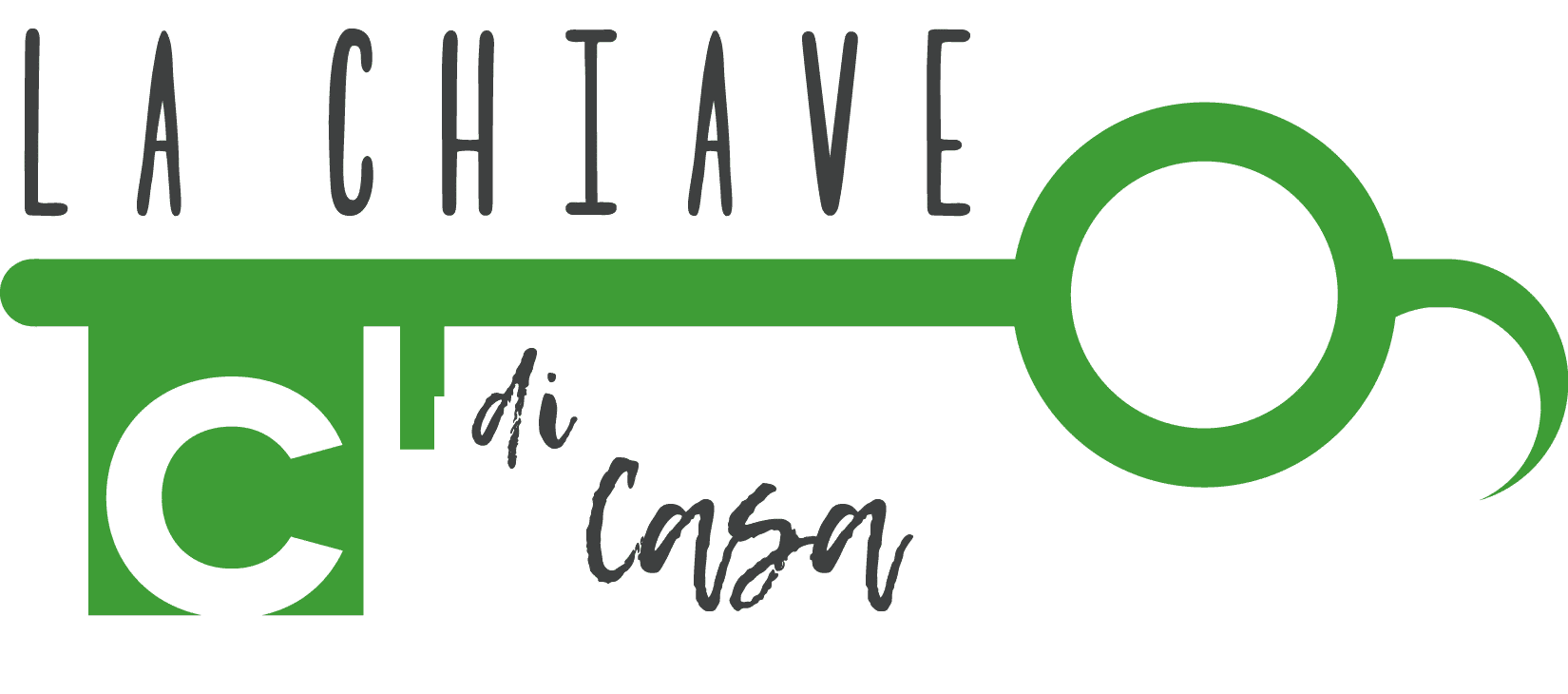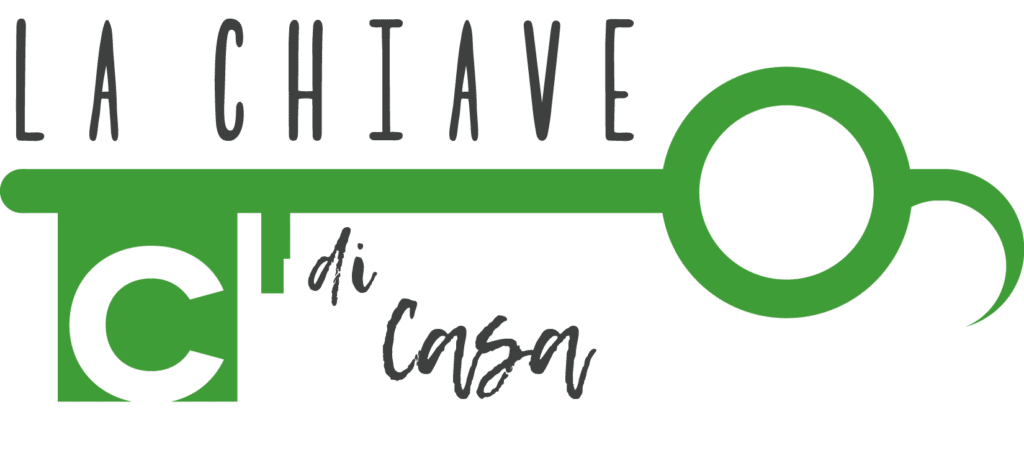 THE KEY TO THE CITY
Games from our community, locally grown delicacies, those we've watched blossom playtest after playtest. Our games.
This key opens the door to many rooms, both familiar and mysterious. Fantastical, even when they say something about everyday life.
Some of these games roam within the realms of the other keys, while others aren't even played at the table, but in live action.